Meet the Doctor
Dr. Blanca Salazar D.D.S.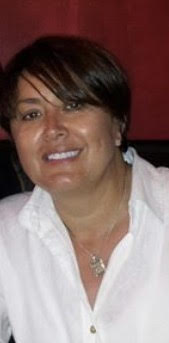 Dr. Ben Chunprapaph D.D.S.
Dr. Jesse Zavala D.D.S.
Dr. Kaiyun Chen D.D.S.
Dr. Chen has been practicing dentistry since 1997. He also had 5 years orthodontic residency training and PhD of neuroscience and orthodontics. He is a member of ADA (American Dental Association), CAO (Chinese Association of Orthodontists), WFO (World Federation of Orthodontists), and international member of AAO (American Association of Orthodontists). Dr. Chen is highly skilled in providing traditional braces as well as 'tooth-colored' braces. He also is a certificated Invisalign 'clear braces' doctor.
Dr. Chen loves to help both children and adults get perfect smile. Patients find him skilled and personable. Dr. Chen and his wife, Joy, are busy parents of two sons, Ben and Jason. When they do get family time together, you can usually find them reading in house or hiking or fishing outdoors.
5008 W Cermak Rd
Cicero, IL 60804
(708) 656-1841